The era is of the internet. People are passing their time on the internet, blog, Instagram, Facebook, and Twitter. Memes are evolved recently. It is a pictorial representation of a joke. And people love memes.
Our social media is flooded with jokes, memes and gifs. Here in the present article, we have enlisted some of the meme material related to PhD. PhD is a very serious business, still, some of the memes are incredible and describe some of the common problems everyone faces during their PhD time.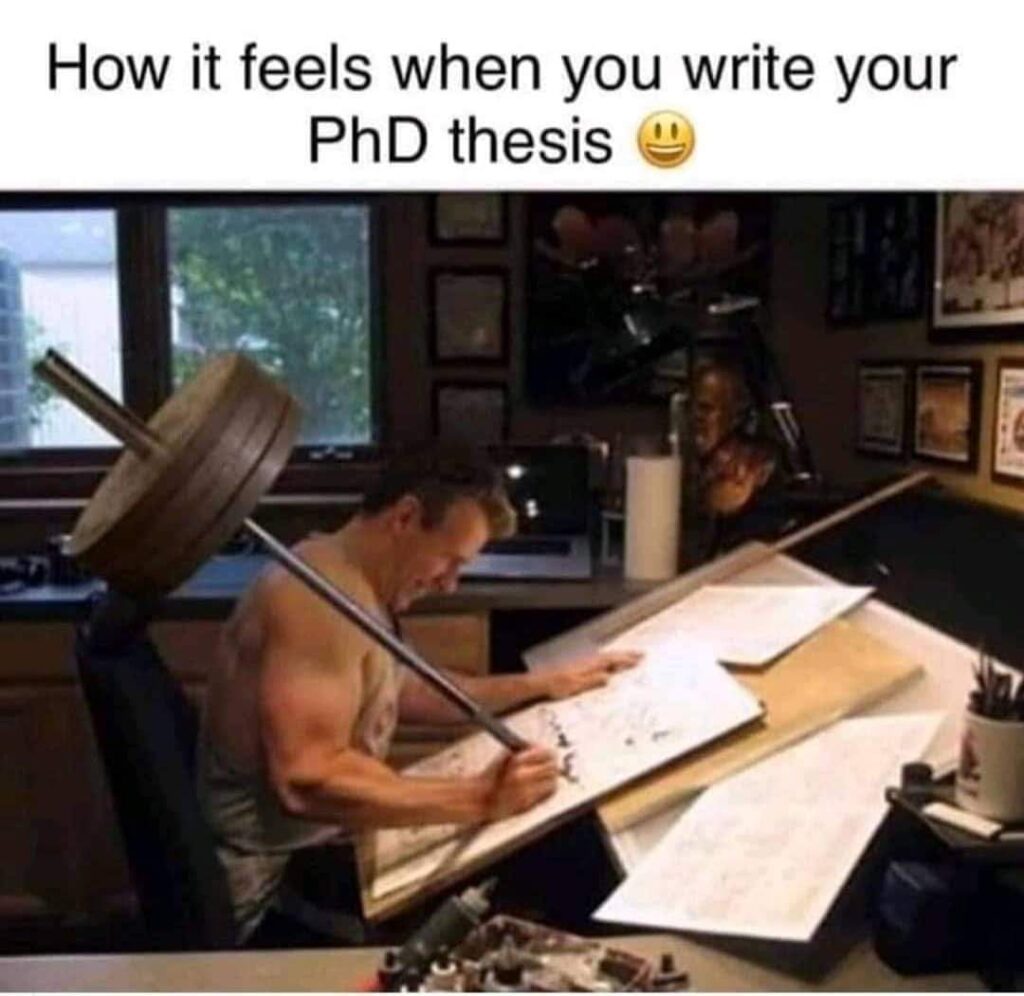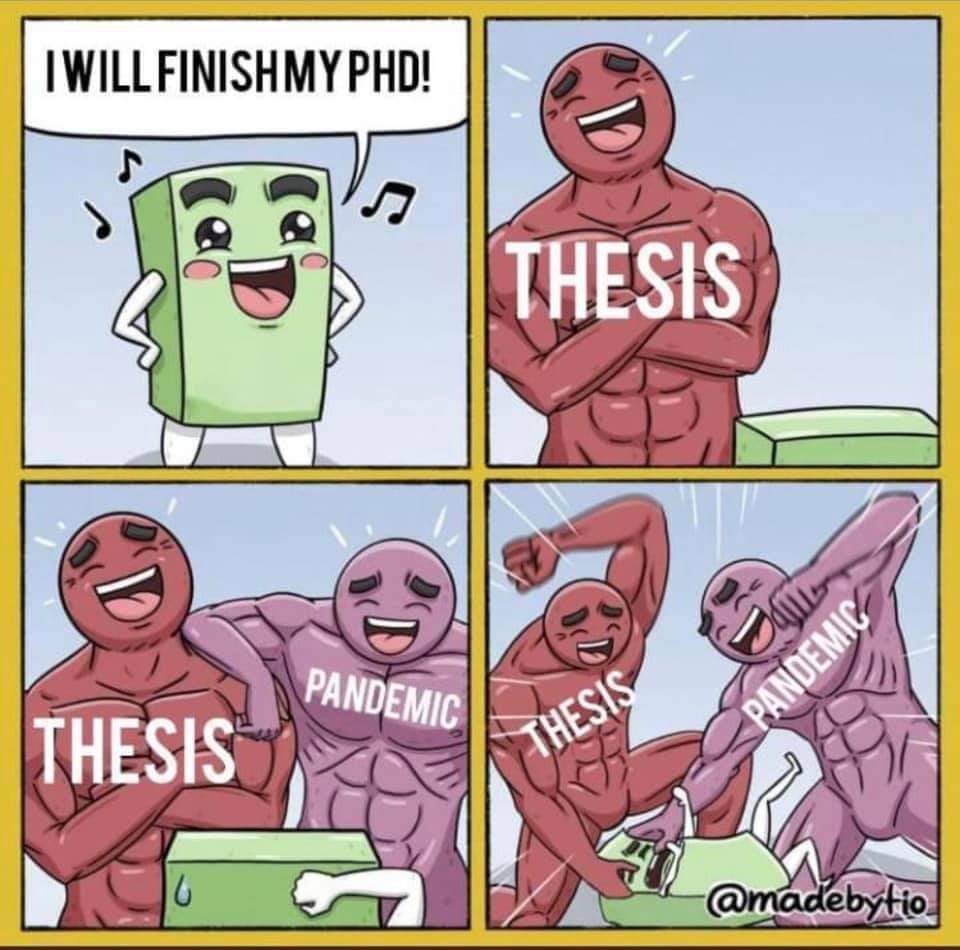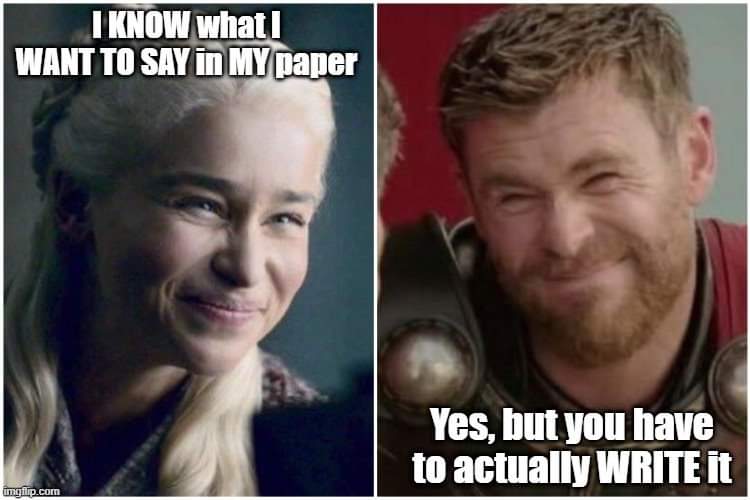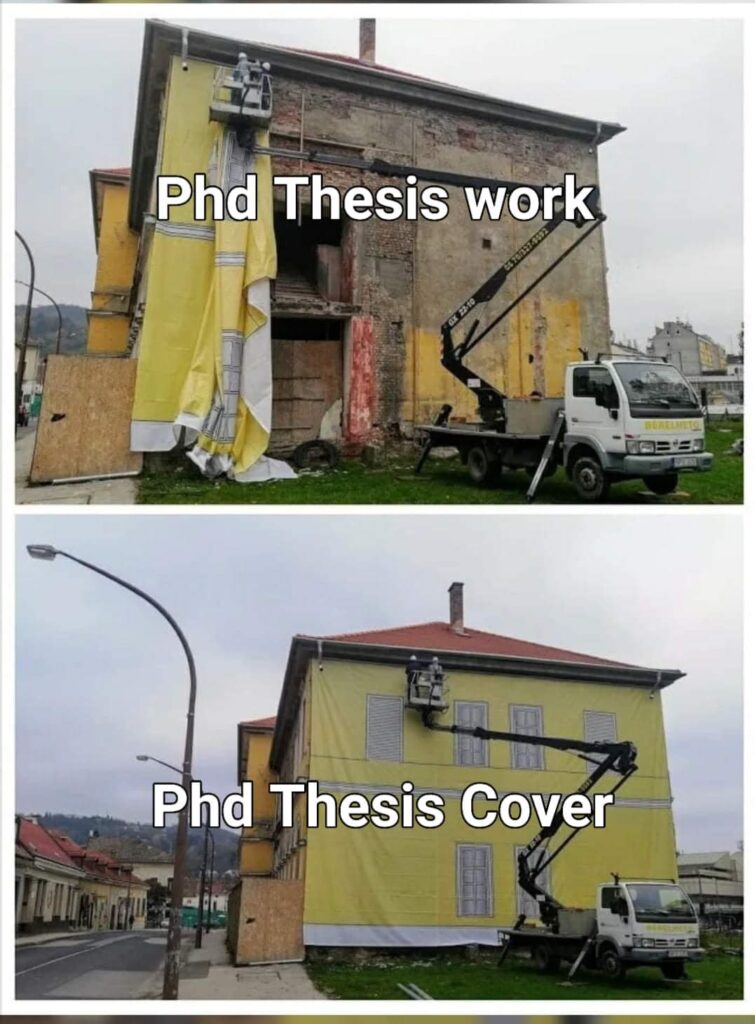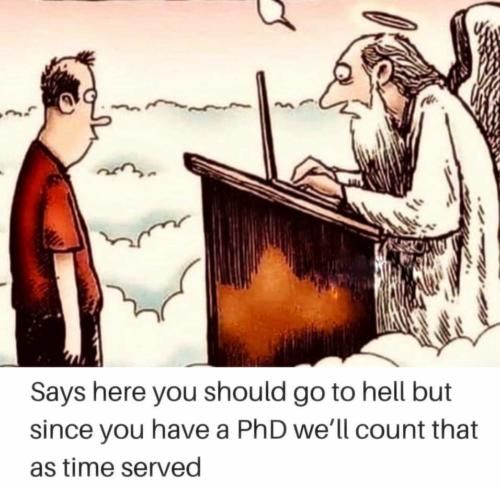 See this What a PhD student feel on Friday when everyone is planning to party!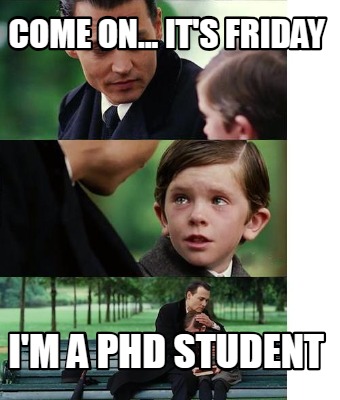 This meme is best understood by those who are still struggling to write their research paper.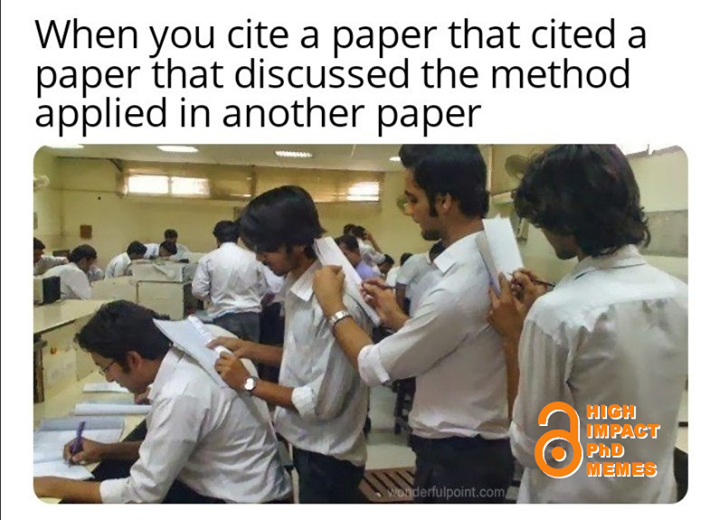 A cold-blooded insult to a PhD student.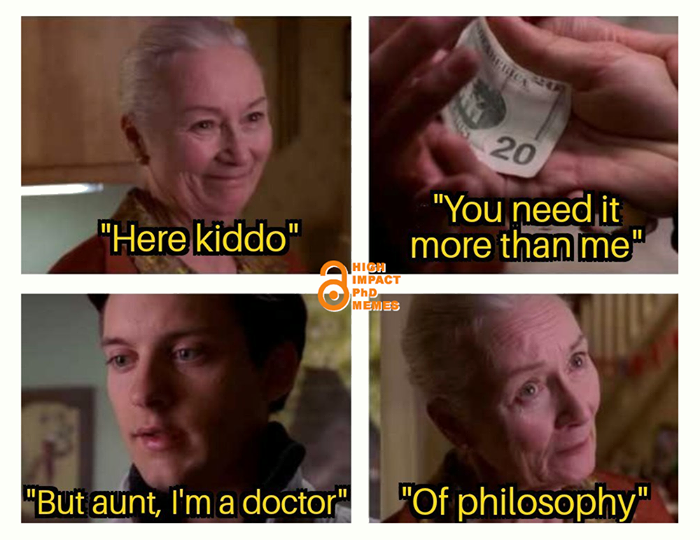 This story is for those who have actually mastered a skill to describe their research like no one other did do it.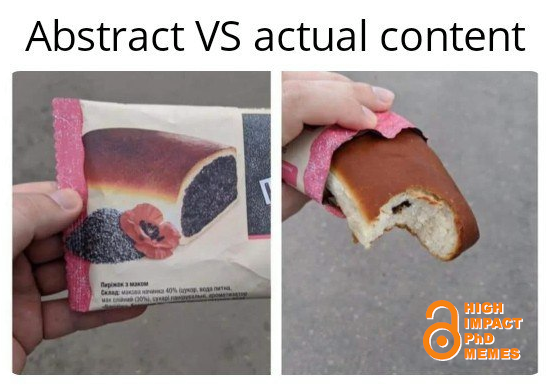 This one is actually exciting.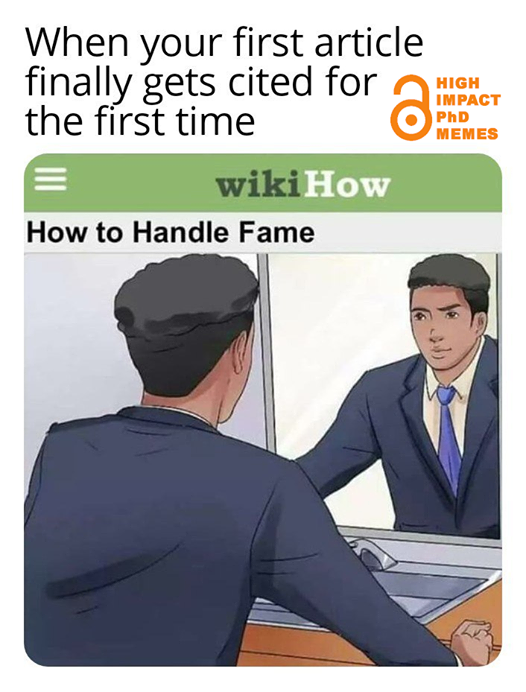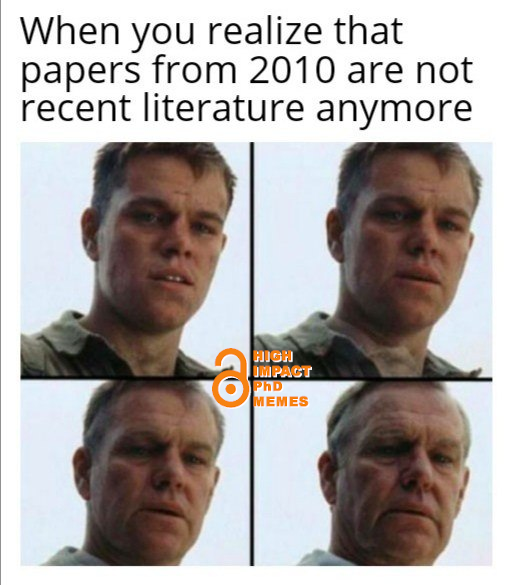 Another next level of insult to us (PhDs).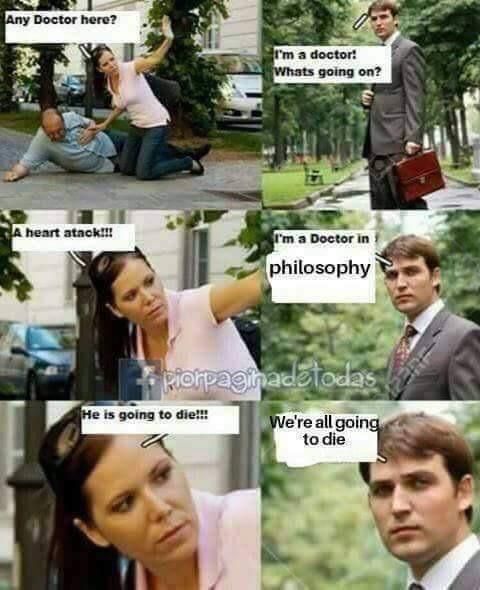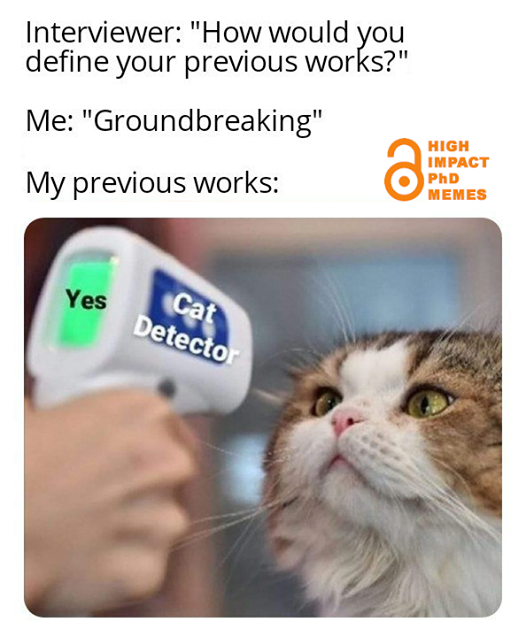 This happens to everyone. By reading a few papers we think we know everything.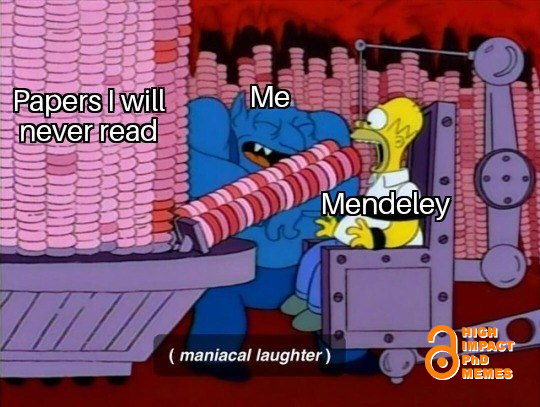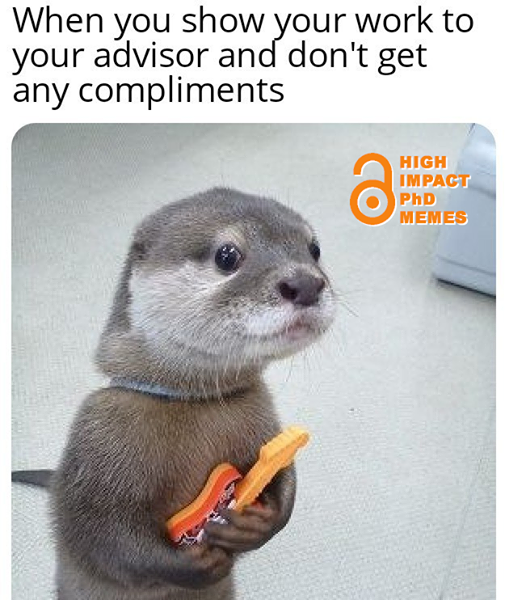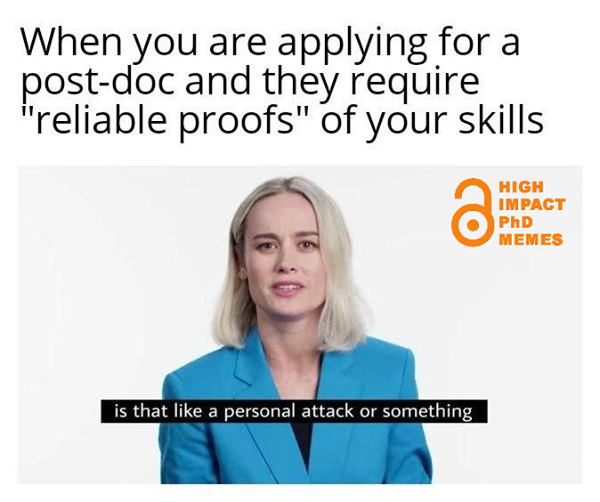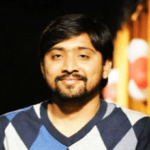 Dr. Tushar Chauhan is a Scientist, Blogger and Scientific-writer. He has completed PhD in Genetics. Dr. Chauhan is a PhD coach and tutor.