PhD is the topmost academic honor, we write this line every time in our articles, only to make you understand how serious it is. To achieve the doctoral award, one has to develop some routine habits and self-discipline throughout the tenure.
This article is not the kind of all other articles on the internet which demonstrate some common things. Here is the standard daily routine process we advise our students to follow. This work, and will work for you.
Stay tuned with this content, it will certainly change your PhD journey. 
A Daily Routine for PhD students:
The 7+8= 6 formula
This one is our proven formula, trust me. Sleep for 7 hours, work for 8 hours, for all 6 days in a week. Rest is very important to reduce the burden and tension. Make sure you rest for at least 7 hours every day no matter how much workload you have.
Work for 8 hours, including your research, lectures and other academic activities. Do check your daily work amount, without failure. No matter what you do (related to your PhD), you have to work for 8 hours every single day.
This routine should be followed for six-day, and you can take a rest, party, read or walk around on Sunday. Follow the 7+8=6 formula and let me know your experience.
Your daily planner
As a PhD student, you must have your daily planner on your PC or laptop or on your desk. The daily planner will show you your work picture for the entire month. If you don't have one, download it from here.
Make a red circle when you fail to achieve a goal or daily progress. This will make you a better researcher. Plan, roughly your work for the month and try to achieve every single objective every day.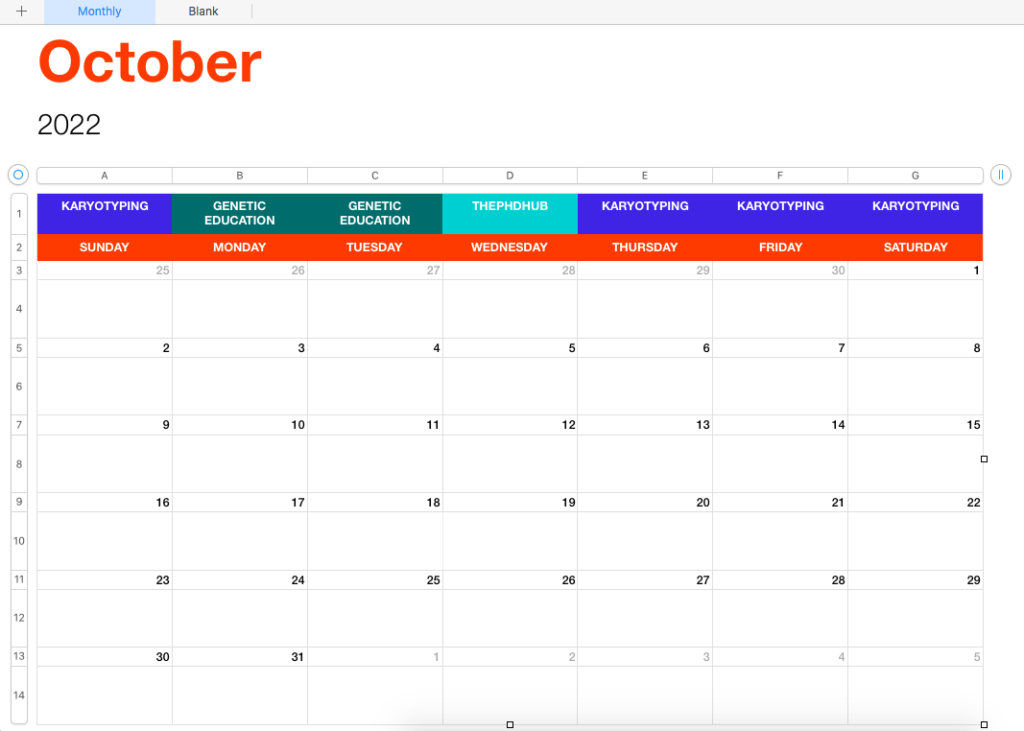 Parkinson's law
Here is the secret formula using which you can increase productivity and do more work in less time. Parkinson's law says that work expands to the time allowed for it.
For example, if you give 5 hours to write an article, or paper or anything, you can write in 5 hours. You see your social media, and videos, and do other stuff and reach the goal. But if you give 2 hours for the same work, you can really achieve it in 2 hours.
Trust me, this is scientifically proven. Make a small goal and try to complete it in a shorter time period, put your mobile and all other activities aside and only focus on that particular piece of work.
Try it. You will love it. Remember it's Parkinson's law.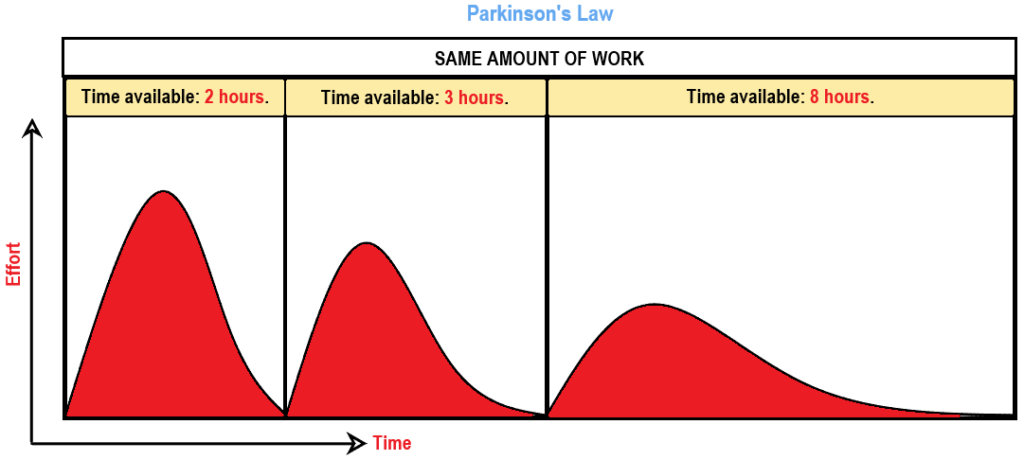 Balance reading, writing and research
Students work only under pressure or when required. But let me tell you that you can gradually decrease your workload by managing your work from day one. Plan how much time you will give to read, write and research.
I know, at first, it looks unrealistic but it can be managed. Prepare a timetable, for example, 2 hours to search literature early before your college hours. Search sources, material or literature which possibly helps your that day's research work.
2 hours- literature review
College hours (3 to 4)- research and lab work
1 hour- enlist the results
2- read literature to correlate or justify your findings.
This should be your plan for a typical academic day. For example, let's say today you would prepare some chemical solutions for your research. So before 2 hours of your work, read what chemicals are used, and what are their roles, quantity and variation that other scientists use.
After preparing solutions, check them, note results and search what others have found. Correlate it, and find problems so that you can work seamlessly for actual experiments.
Prepare goals for a day
This is something less recognized but so important. Wake up early, be prepared and enlist goals for the day. What would you do in the lab? Do remember Parkinson's law and list more goals than the time allotted.
This routine will certainly help you to manage work and decrease your workload. In the long run, I bet you, you will be way ahead of your colleagues.
Check the goals for the day
Now you have goals, planned how to execute them and worked. Go home and take a quick look at the goal book, and whether all goals are achieved, if you have achieved goals in time, before time or if some are left.
Also, note if some crucial goals are achieved in time or not.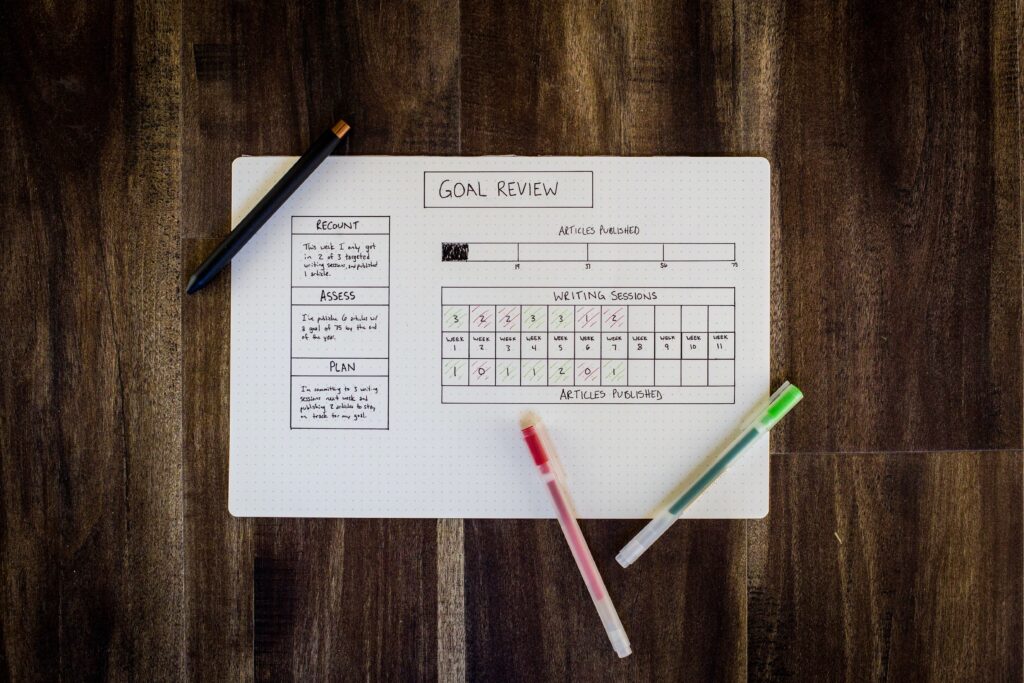 Learn a single new thing every day
See, your ultimate goal is not only achieving a PhD degree, but afterward, you also have to go for a job or something else. Your degree is not the only thing required in the future. So try to learn at least a single new thing every day.
For example, a single or two new phrases, an English word or a new language. Learn MS Office or Excel, Some tools, etc.
Do yoga and meditation
Now, this is an obvious routine not only for a PhD student but also for others. Do yoga and meditation, possibly early in the morning. Yoga will strengthen your soul and inner spirit while meditation helps you to keep calm and fight depression and stress.
Do exercise
Again one obvious routine for everyone. If you like or not, do exercise, cardio, and physical activity and strengthen yourself. See, to achieve some serious things like a PhD, one must have been physical and mentally strong.
Do hit the gym or exercise every single day at least for 5 days a week.
Check your computational work, and make a backup
Before going to sleep, take a quick look at all of your day's activity, and if required, take a backup of some data or work. Don't take backup lightly, data is everything. If you lose it, you will regret it.
An ideal daily routine for a PhD student
| | |
| --- | --- |
| Wakes up early | 7 am at least |
| Do yoga and meditation | 45 minutes |
| Take bath and fresh yourself | 1 hour |
| Take breakfast, and read some news fastly. Don't waste time there. | 45 minutes |
| Plan your goals, read literature and prepare yourself for the day. | 1 to 2 hours (at home or in college) |
| Do research in lab | 3 |
| Evaluate your results | 1 |
| Hit the gym | 45 minutes |
| Take dinner | |
| Go through your goal book | |
| Read a book | |
| sleep | 7 hours |
Note
When to write? 
Writing is a serious business. You have to give so much time and can't be managed in a daily routine. You have to read, understand, think and then write so it takes time. Plan to do research for 3 days and write for 3 days, on a weekly basis. 
Again, manage things by yourself, if you are at the early stage, you can give more time to research. If your work is almost done, you can give yourself more days to write.   
Wrapping up:
It's not military training, first of all, keep in mind. This is just a time management plan. You don't have to always follow this. Manage things by yourself. Remember, your ultimate goal is to achieve a PhD, managing your health, mental status, physical status and social commitments.
However, self-discipline is tough but important. So try to follow this routine at least for 6 months, regularly, if you wish or if you do not wish. Once it is in process, it becomes routine.
Our students always remain ahead of their friends and we train them to follow the routine. I hope this will help you. Be a part of our community, and subscribe to us.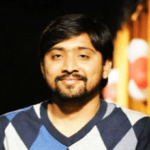 Dr. Tushar Chauhan is a Scientist, Blogger and Scientific-writer. He has completed PhD in Genetics. Dr. Chauhan is a PhD coach and tutor.